"I'm not going to bore you with cash flows, budgets, and balance sheets – that's for the finance committee. But I will say that what we've learned during the pandemic is how much you mean to us."
– Bill Kerlin, Managing Director at North Coast Rep
A Little More About Bill…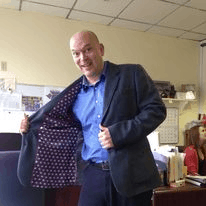 Bill has been working in theatre for over 30 years at Coconut Grove Playhouse in Miami and here at North Coast Rep.
Bill actually wrote a couple of spoof shows as fundraisers for a local charity, the biggest of which was "BEARSPRAY", a spoof of HAIRSPRAY, which was presented at the Lyceum theatre in 2018.
A staged reading of Bill's play "GUN PLAY" was produced at the Promethean Theatre in Ft Lauderdale in 2009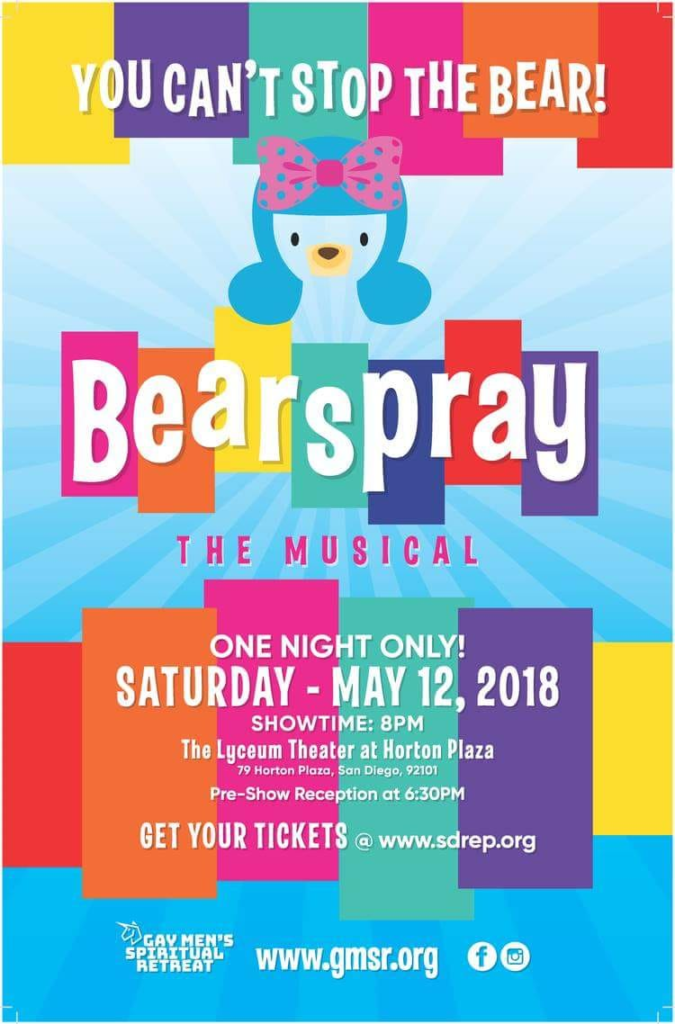 Bill served on the board of a theatre group in Miami called CAMPOSITION, a performing arts company whose mission was to push the boundary between contemporary performance and activism through live performance, interactive outreach programs, and professional development training.
Bill has a BBA in Business from the University of Miami and an MS in Education from Florida International University.  Bill taught at several community colleges in South Florida as an adjunct professor over the years.
Although theatre is his primary dedication, Bill also supports LGBT and Recovery organizations.
Bill published a novel, "Kenny Kelly and the Five Friends of the Fort", which was inspired by memories of building forts in the woods with trusted friends, imagining amazing adventures of exploration.