3 Musical Comedies for up to 20% Savings!!
$161 (includes handling Fee)
Cannot be combined with any other offer. Expires February 6th.
To purchase:
Step 1

Buy Musical Package.


Step 2

Choose your seat(s) for the 3 musicals. Desperate Measures, Forbidden Broadway's Greatest Hits, The Remarkable Mister Holmes.


Step 3

Select Redeem My Passes/Gift Certificates after selecting your seats.
Or call (858) 481-1055 and mention the Musical Comedy Bundle and we will book your shows.
Package includes: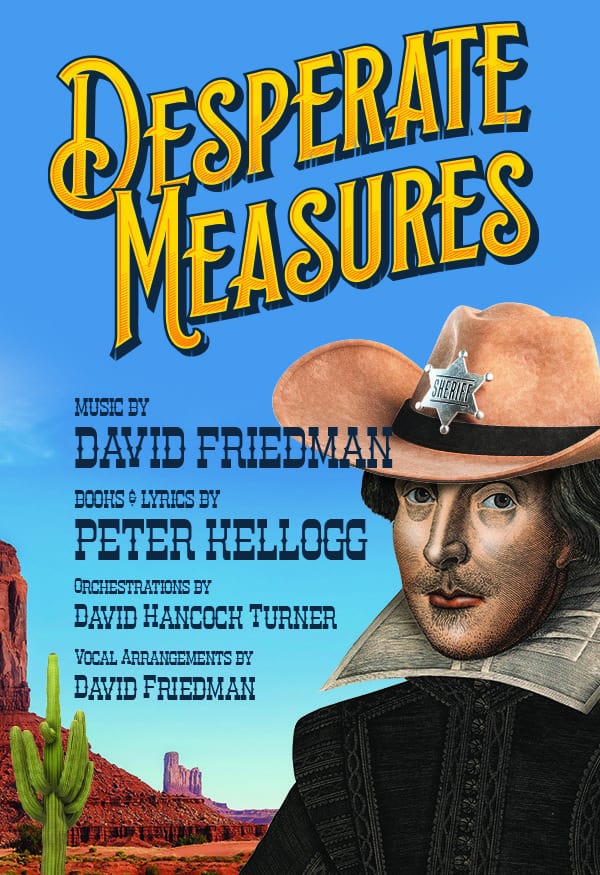 West Coast Premiere
Desperate Measures
Directed by Christopher Williams
January 12 – February 6, 2022
A Musical Comedy Gone Wild
This witty, wild musical comedy takes Shakespeare's Measure for Measure and shakes it up. A rollicking romantic musical that manages to address law and order, justice and hypocrisy set in the Wild West. Fully loaded with laughs and toe-tappin' music, saddle up and see why critics and audiences have branded DESPERATE MEASURES a grade 'A' musical! Buy Tickets now before it pulls up stakes and leaves town.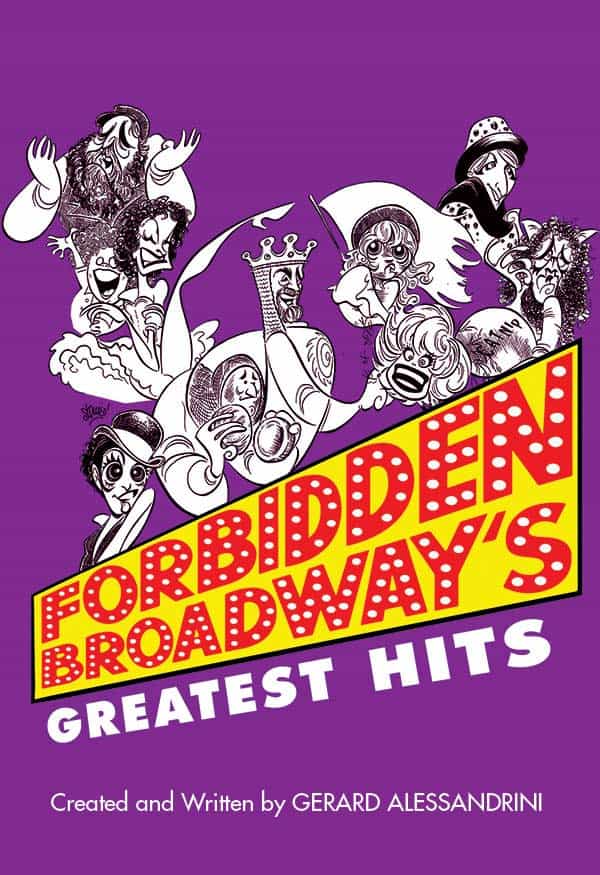 Forbidden Broadway's Greatest Hits
Directed by William Selby
April 20 – May 15, 2022
Experience Broadway's greatest hits in this hilarious, loving, and endlessly entertaining tribute to some of the theatre's most cherished stars and songwriters. The show parodies Broadway Musicals including Chicago, Phantom, Fiddler, and many others, with wit, charm, and hysterical lyrics. This world-renowned show will be a hit among seasoned theatergoers and newcomers alike. This musical is your one‐stop ticket to non‐stop laughs!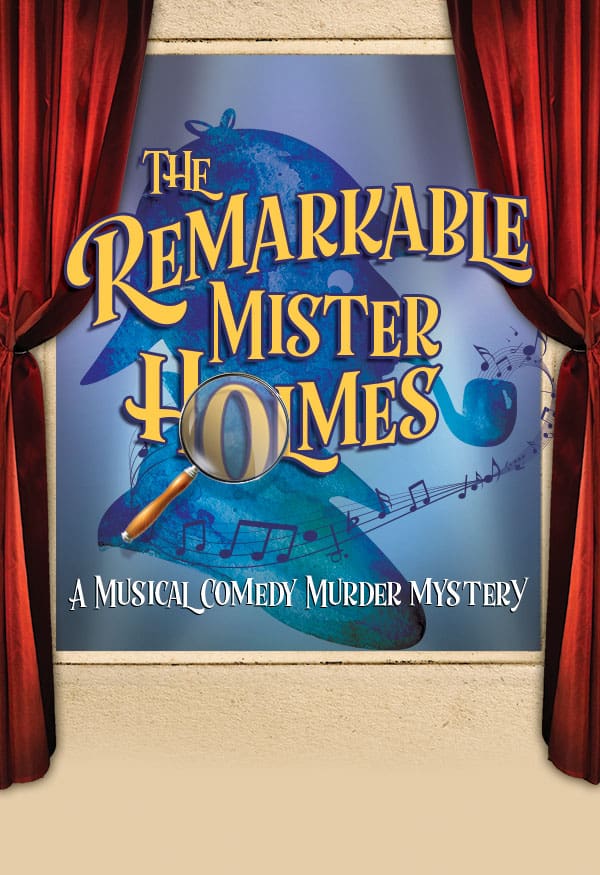 World Premiere
The Remarkable Mr. Holmes
Book by Omri Schein & David Ellenstein
Lyrics by Omri Schein
Music by Daniel Lincoln
Directed by David Ellenstein
July 20 – August 14, 2022
A Musical Comedy Murder Mystery
London 1890s. A string of baffling crimes challenges the world's most notorious detective Sherlock Holmes and his new assistant. Not only do they sleuth and scrutinize — but they also sing! Fast-paced, outrageous, and irreverent: a loving homage to the original Arthur Conan Doyle tales. This world-premiere musical will thrill theatre lovers and Sherlock buffs alike.