Restroom Restoration Campaign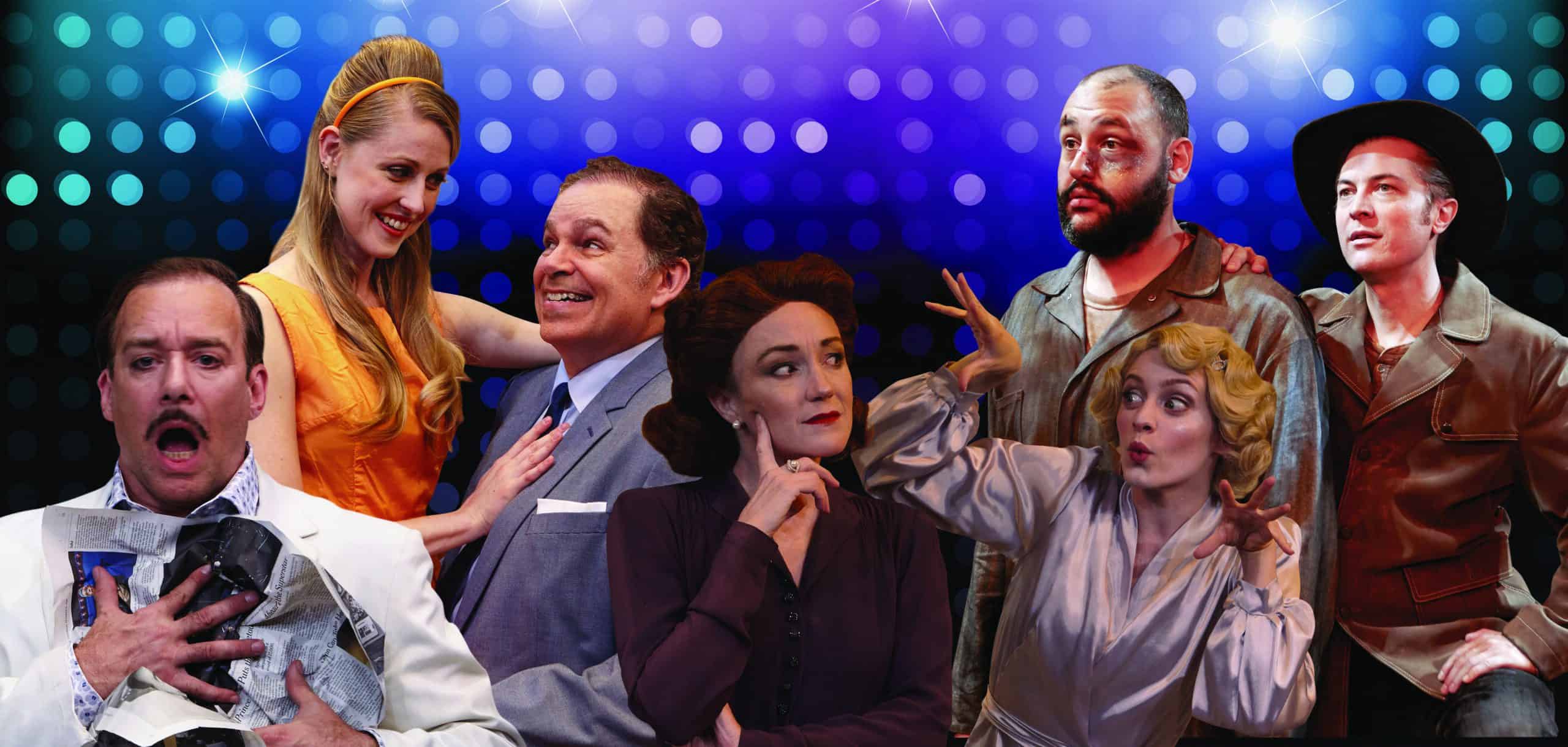 Help us raise the remaining $15,000 needed as part of a matching grant for the construction of three new ADA-compliant bathroom facilities.
Your gift is tax-deductible and a great way to DOUBLE YOUR IMPACT! In return, we will commemorate your contribution on a permanent display outside of our new bathrooms and have our heartfelt gratitude.
We look forward to seeing you back at the theatre in September, with our shiny new washrooms awaiting you!