Did you know that ticket sales cover only 60% of our expenses at North Coast Rep? Our ability to present the intimate, high-quality theatre that we are renowned for depends a lot on the generosity of our community. No matter how large or small, each donation has a direct impact on our main stage plays, theatre school education, and outreach efforts, along with the many special event programs that will grace our stage throughout each season.
Friends
$50 – $99
Member voting privileges
Love and praise from our Theatre Family
Cameo
$100 – $249
All of the above, plus:
Recognition in our Main Stage program for 13 months from the date your donation is received.
Star
$250 – $499
All of the above, plus:
Recognition in our theatre lobby
Actor's Circle
$500 – $999
All of the above.
Designer's Circle
$1,000 – $2,999
All of the above, plus:
Invitation to our Artistic Director Open House for each season production for 1 year where you will have the opportunity to meet the actors and director of each production.
Invitation to North Coast Rep's Annual Spotlight Gala
Director's Circle
$3,000 – $4,999
All of the above, plus:
Invitations to the Opening Night Director's Circle VIP Pre-show Party
Personal VIP ticketing and subscription services Complimentary ticket exchanges
Invitation to Opening Night Party

Playwrights's Circle
$5,000 – $9,999
All of the above, plus:
Featured sponsorship in program for an Actor in one production in our current season, includes souvenir signed photo
Invitations to exclusive events such as our annual Donor Appreciation Event

Producer's Circle
$10,000 – $24,999
All of the above, plus:
Private pre-show reception for 8 people with invitations to the show of your choice
Production Sponsorship Opportunities, along with title page recognition
Presidents's Circle
$25,000 & above
We can customize the benefits and recognition that you will receive in our President's Circle.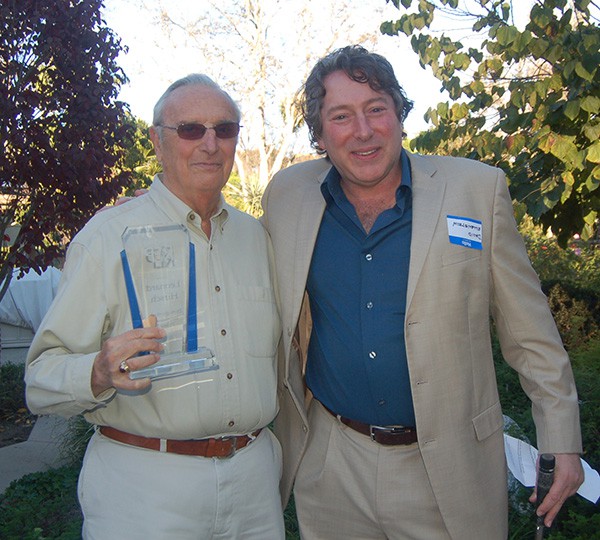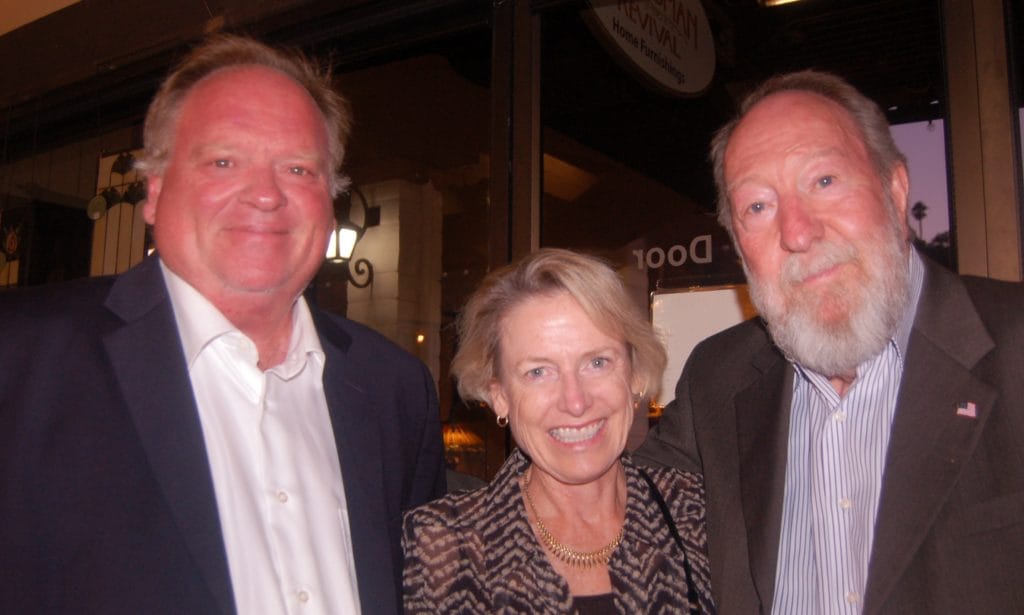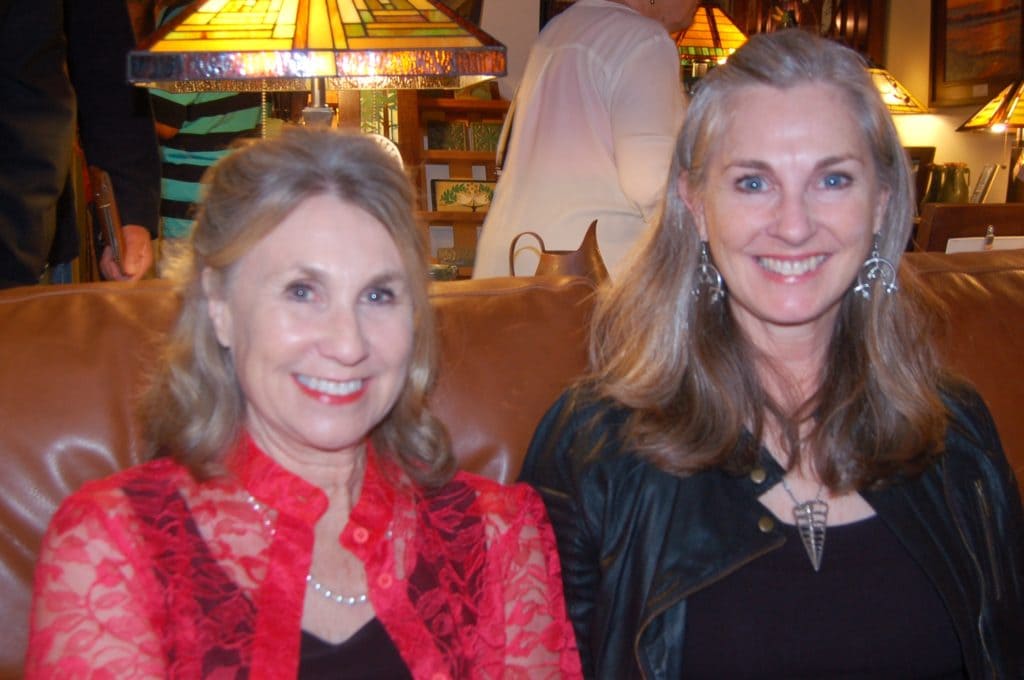 Would you like to support World-Class Theatre?
Contact Denise Young
(858) 481-2155 ext. 210
Denise@NorthCoastRep.org


Featured Photo Credit: Aaron Rumley
Travels With My Aunt (l-r) David McBean, Richard Baird, Benjamin Cole and James Saba