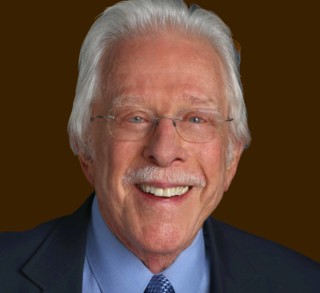 Harv Kauffman worked 50+ hours a week putting himself through college while helping to support his mother and half-sister.  He earned his Master's Degree from UCLA
Harv headed his own marketing and advertising agency in Southern California for many years before successfully selling it and moving to San Diego.
Clients he has served include Col. Sanders KFC, Oldsmobile, Prudential Insurance Company, Glendale Federal Bank, and Jet America Airlines.
KFC was a client for more than 20 years, and he was a consultant to the firm's National Marketing Committee for 14 years.  Oldsmobile was a 13-year client.  When the company formed a National Marketing Council, he was asked to serve as a member.
Kauffman's agency won numerous TV, radio and newspaper creative awards, but more important to him were the per-store and per-dealer sales increases his agency's work produced.  As a thank you he was given five KFC locations which he developed an oversaw, and a "good-bye" Roast Dinner at the Los Angeles Country Club when he sold his agency.