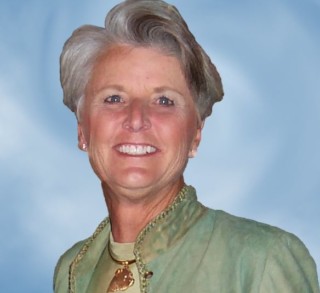 Judy earned a bachelor's degree in education from Northern Arizona University and applied her skills in the teaching profession for 7.5 years.  She taught 5th and 6th grades, trained high school students to be elementary teacher's aides, and conducted drug abuse prevention training courses for high school teachers and administrators.
The emerging computer field piqued her interest and she left teaching to begin a 25 year career in the computer software/technical support field, working for Comptext, MAI/Basic Four, Linkabit, and Qualcomm, retiring in 1999 as director of technology and training in Qualcomm's mobile satellite communication division.  While there, she conducted training courses for personnel at all levels, from truck drivers to satellite system operators in many different countries.  She established and managed a second level technical research/support group, analyzing data to assist in locating stolen trucks, and even provided key information to convict a murderer.
She is passionate about the theatre, animals, conservation, and inspiring young people to explore science with inquisitive minds.  She served on the UC Davis Wildlife Health Center advisory board, and on the board of Free Flight, a local exotic bird rescue facility. A trustee for San Diego Zoo Global, Judy is and an avid dressage rider, a passion she's pursued for over 30 years.
She and her husband, Dr. Charles Wheatley, live in Del Mar and have two daughters and six grandchildren.