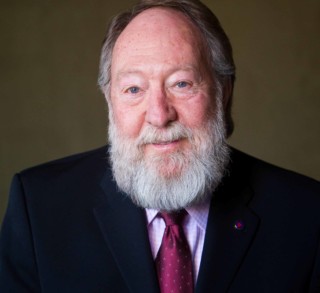 Before my retirement in 2002, I enjoyed 32 years in Hospital & Healthcare Administration, Higher Education, and the Not For Profit industries.
My Hospital Administration experience included senior positions at major medical centers such as National Institutes of Health, George Washington University Medical Center, Harbor UCLA Medical Center, and UCSD Medical Center. I also served three years as Chief Executive Officer of the Palomar-Pomerado Health Foundation.
In Higher Education, I served as Vice President of Development at Pierce College in Philadelphia, where I developed and received the largest gift that the College had received since its founding in 1879.
In the Not For Profit organizations, I served as Director of Development for the American Lung Association for San Diego & Imperial Counties.  I also served as Chief Executive Officer for the American Diabetes Association of San Diego & Imperial Counties.
During my tenure with the Lung Association and the Diabetes Association, I was elected as Chairman of the Agency Executives Committee, and served 3 terms.  While in that position, I was appointed to the Campaign Cabinet of the United Way, and was tasked with the responsibility of working with the Executive Directors of 17 not for profit health agencies, to coach them on techniques for maximizing their Fall Campaigns.  As a result of that effort, those agencies raised just under $30,000,000 in 3 months, breaking all historic records.
I have served on many Boards of Directors, Planning Committees and Commissions, including 2 terms on a Health Advisory Committee of the United States House of Representatives.
I have lived in San Diego for 61 years, except for a few short stints away for professional and educational advancements.   Dr. Cynthia Davis, my  sweetheart of 42 years, and I have been married for 37 years, and have lived in North County for the past 27 years.