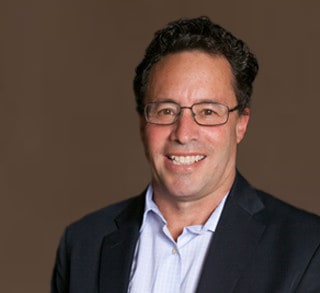 A Solana Beach resident for more than twenty years. Rich Leib currently is a co-founder and Executive Vice President/General Counsel for Liquid Environmental Solutions, where he is responsible for the company's legal, environmental and regulatory affairs. Prior to this, Rich served as the General Counsel for US Public Technologies and co-founded the Investment Management Group at Stone & Youngberg, California's leading municipal debt underwriter.
Before entering the private sector, Mr. Leib was a leading political fundraiser and had served on the legislative staff of the State Controller as well as two California State legislators and a member of the U.S. House of Representatives. His education includes a J.D. from the Loyola University School of Law, an M.A. in Public Affairs Fellowship with the Coro Foundation, and a B.A. from U.C. Santa Barbara (U.C.S.B.).
Active in the North County community, Rich is currently serving in his second term as an elected member of the Solana Beach School Board. He previously served as the President of the Board of Governors of the California Community College System, as an appointee of the Governor. Rich is married to Sharon Leib, a writer and a former Board of Trustee for North Coast Repertory Theatre. They have three daughters, Hannah, Joelle and Lilyanne.