Conversations with artists and friends of North Coast Repertory Theatre covering such topics as the process of an actor, creating musicals, behind the scenes with designers and what it's like to work in live theatre as opposed to film.

Subscribe to Our Channel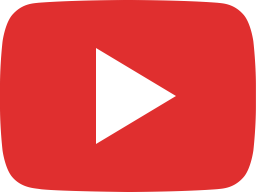 Theatre Conversations with Jessica John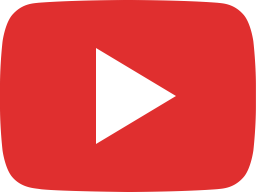 WATCH! David Ellenstein recites Hamlet's Advice to the Players.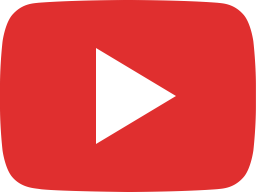 Theatre Conversations with Arnold Mittelman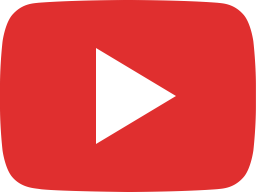 Theatre Conversations with Melinda Lopez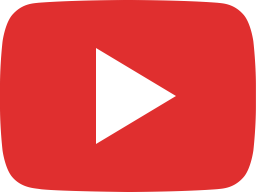 Theatre Conversations with Mark Christopher Lawrence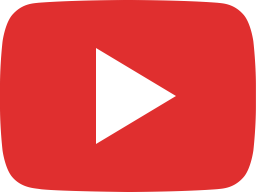 Theatre Conversations with Steven Dietz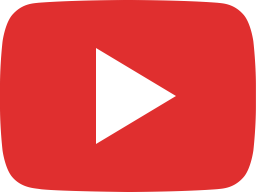 Theatre Conversations with Jacque Wilke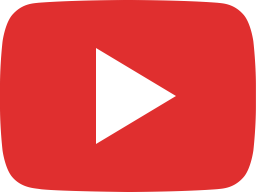 Theatre Conversations with Andrew Barnicle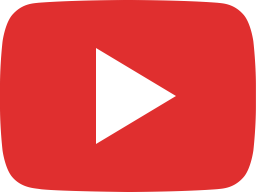 Theatre Conversations with JT Rogers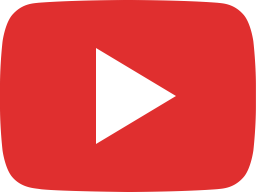 Theatre Conversations with David Ellenstein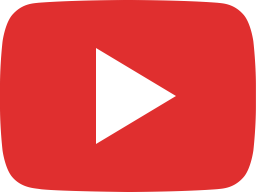 Theatre Conversations with Laurence Luckinbill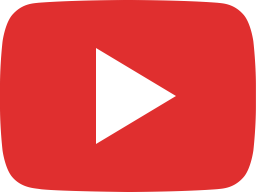 Theatre Conversations with Teresa Eyring