Conversations with artists and friends of North Coast Repertory Theatre covering such topics as the process of an actor, creating musicals, behind the scenes with designers and what it's like to work in live theatre as opposed to film.

Subscribe to Our Channel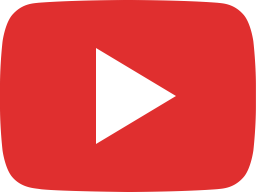 Theatre Conversations with Leilani Smith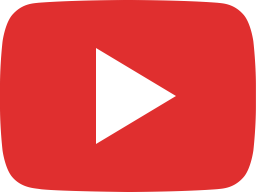 Theatre Conversations - Hawthorne James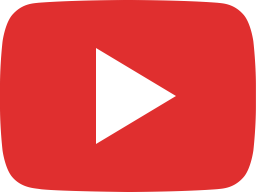 Theatre Conversations with Seema Sueko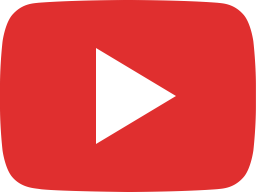 Theatre Conversations with Sharon Rietkerk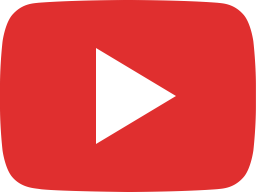 Sharon Rietkerk sings Nearness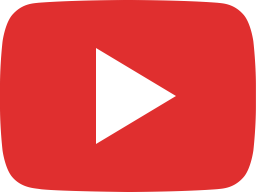 Sharon Rietkerk sings "I'm In Love With a Wonderful Guy."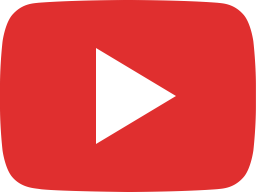 Sharon Rietkerk sings "I Won't Dance."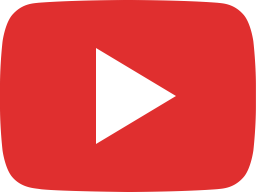 Theatre Conversations with Patrick Page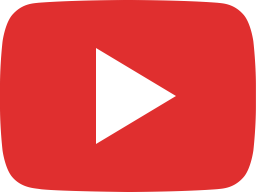 Theatre Conversations with Noelle Marion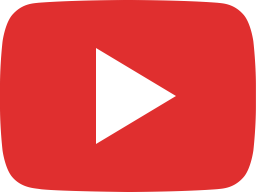 Theatre Conversations with Marco Barricelli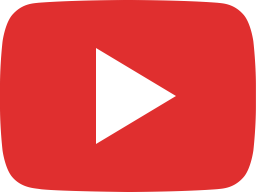 Theatre Conversations with John Herzog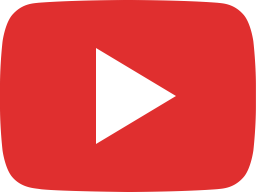 Curtain Up Happy Hour Fundraiser 2020