We are very proud of our entire staff at North Coast Repertory Theatre for their resilience, determination, and creativity during the ongoing pandemic. North Coast Rep is nothing without the people who work and create here. We are thankful to each of them for their extraordinary efforts, as well as to our Board of Directors for their unyielding support.
The huge outpouring of generosity that we've received from our loyal patrons, who have stood by us and understand the power of live theatre to improve the quality of life in our community, has ensured that the future for North Coast Repertory will be bright!
We are extremely grateful.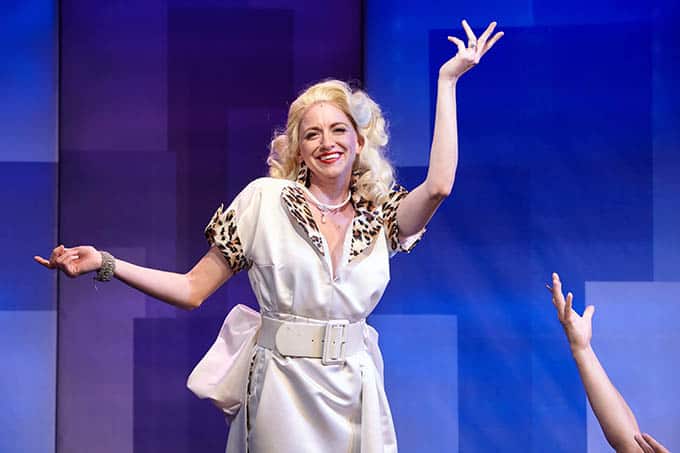 Every Dollar Counts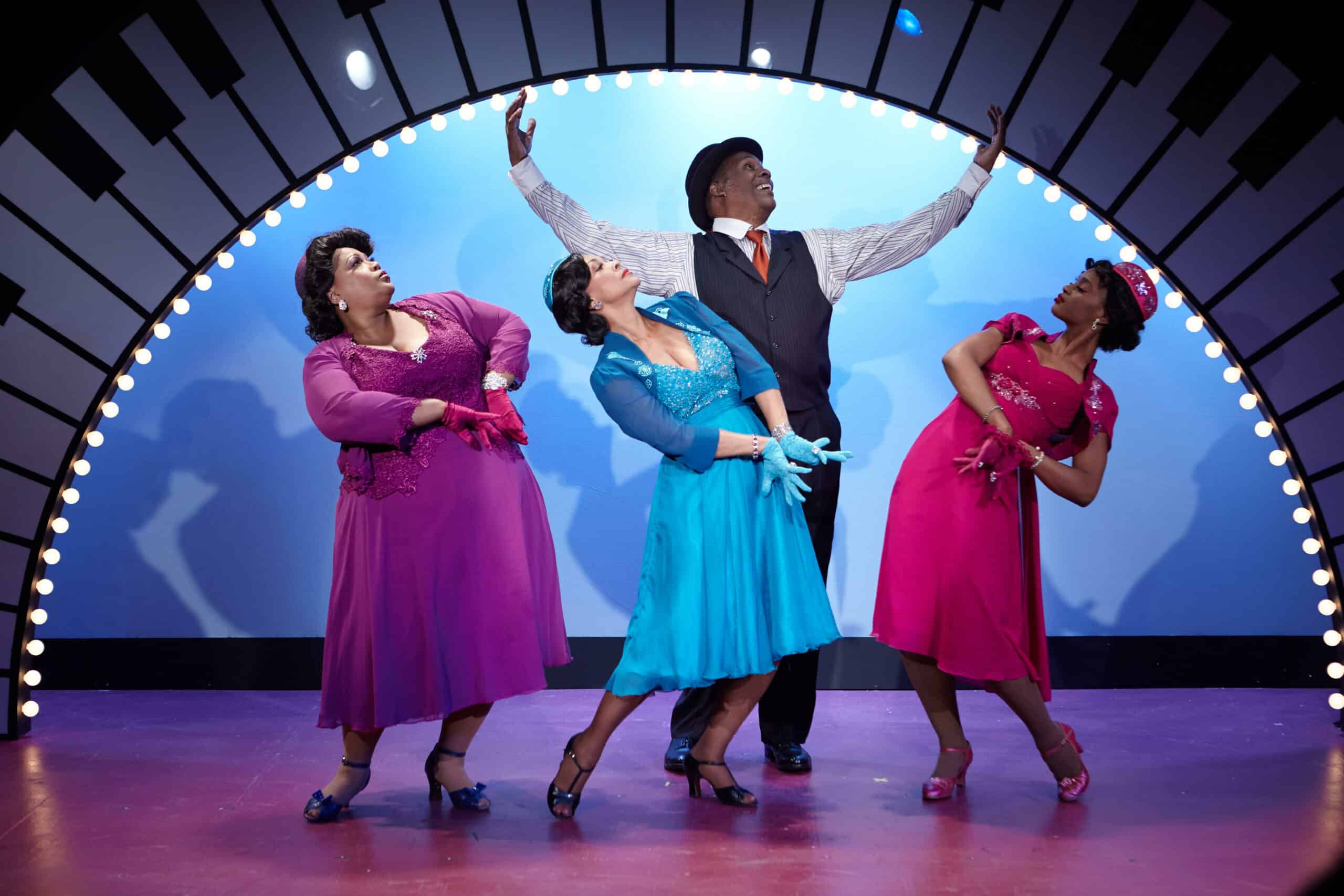 How You Can Help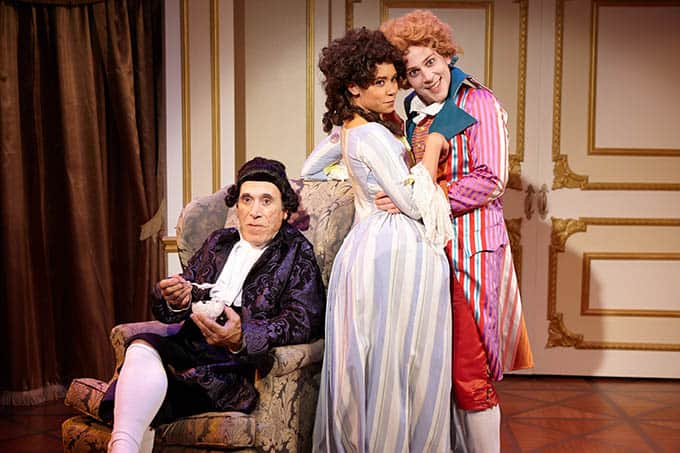 Stay In Touch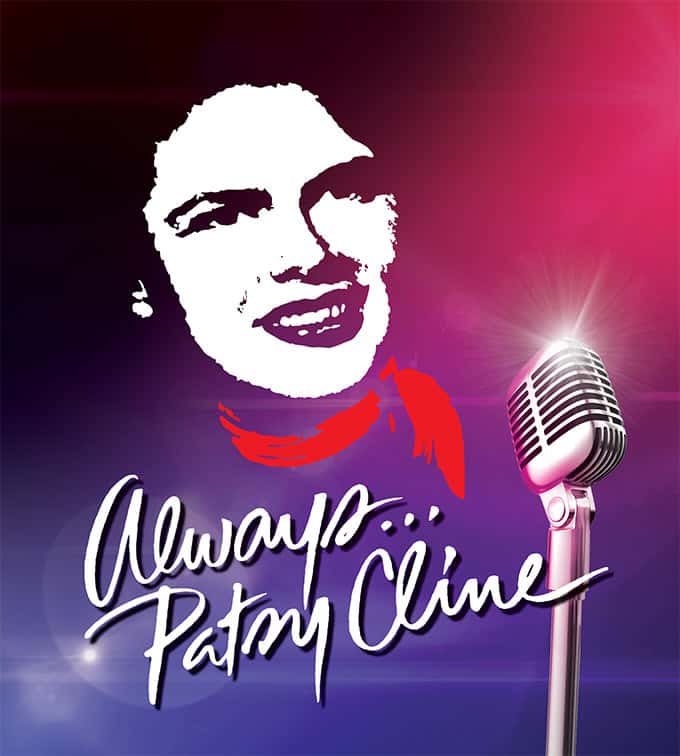 Up Next
What We've Accomplished in 2020-2021
In addition to BLOOMSDAY and THE OUTSIDER which was enjoyed by our live audiences prior to the pandemic, we produced 9 filmed productions:
HUMAN ERROR
Written by Eric Pfeffinger and directed by Jane Page. This production broke ground in new ways, setting a standard for what can be accomplished on ZOOM while employing five professional artists.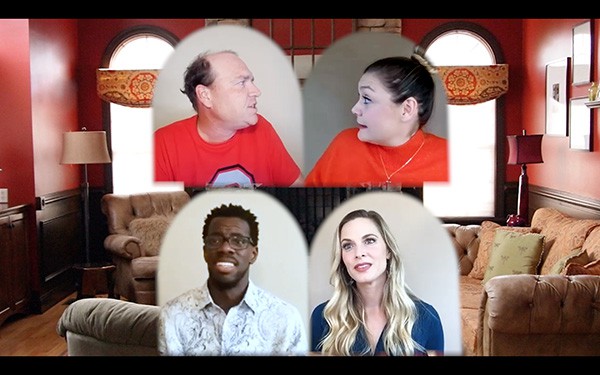 Necessary Sacrifices
Written by Richard Hellesen, directed by Peter Ellenstein, featuring Ray Chambers and Hawthorne James. A compelling drama about the confrontation between Abraham Lincoln and Frederick Douglass, received favorable local and national press including The New York Times and American Theatre Magazine.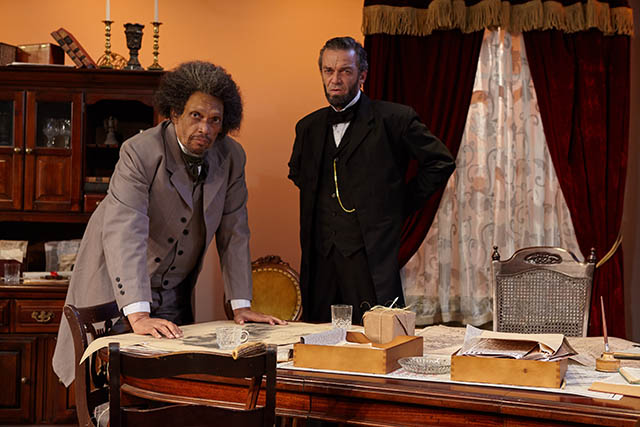 Same Time, Next Year
Written by Bernard Slade, filmed on our stage and featuring the real-life married couple, Bruce Turk and Katie MacNichol. Critics, including The Wall Street Journal, responded favorably to our revival of this period comedy.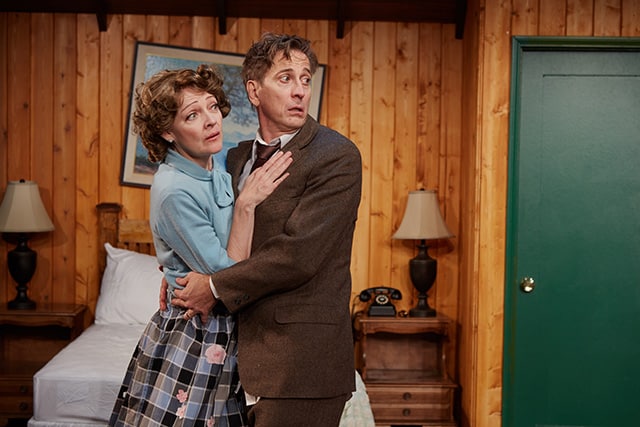 A Christmas Carol
As Told by One Man to Whom It Matters
Written by Zander Michaelson and based on the classic Dickens tale, featured James Newcomb in a dazzling one-man tour-de-force performance, playing all the familiar Dickens characters with a revelatory twist at the end.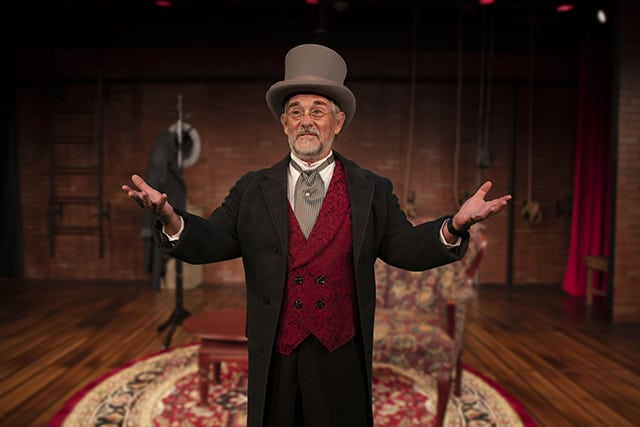 An Iliad
Written by Lisa Peterson and Dennis O'Hare with Richard Baird in a gripping portrayal of a war-weary poet through the ages. His portrayal was so powerful, it prompted Terry Teachout of The Wall Street Journal to write: "Mr. Baird gives the impression of speaking only to you – the viewer – in which the play's humor, slowly, inexorably, gives way to the horror at the end. I've been waiting for a production as good as this."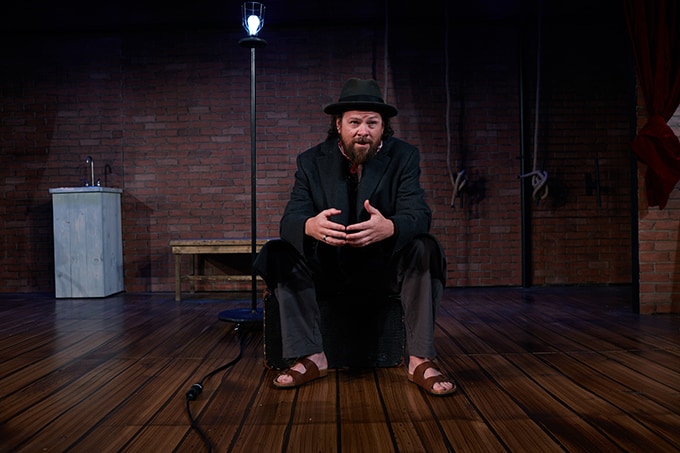 Trying
Written by Joanna McClelland Glass with James Sutorius and Emily Goss in a critically acclaimed production Based on the playwright's experience as an assistant to famed Attorney General and Chief Judge at Nuremberg, Francis Biddle, during the final year of his life. The play is a riveting portrayal of two wildly different personalities struggling to understand each other.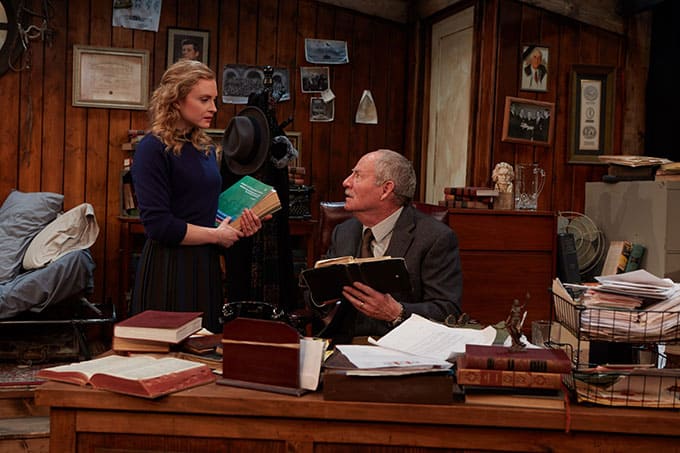 EINSTEIN COMES THROUGH
In a brilliant solo performance, versatile actor Jake Broder as a seemingly ordinary man, Hank, takes audiences on an imaginative journey punctuated by the inimitable wit and wisdom of his lifelong idol, Albert Einstein. Along the way, Hank and the famed scientist explore a vast array of topics, from the sublime to the mysterious, to the dark moments, to the mundane annoyances of everyday life.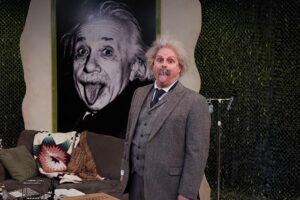 BECOMING DR. RUTH
In a striking solo performance, six-time Tony and Emmy nominee Tovah Feldshuh (Broadway's Golda's Balcony), (TV's "Crazy Ex-Girlfriend" & "The Walking Dead"), deftly inhabits the warm, wise, witty persona of the beloved media figure.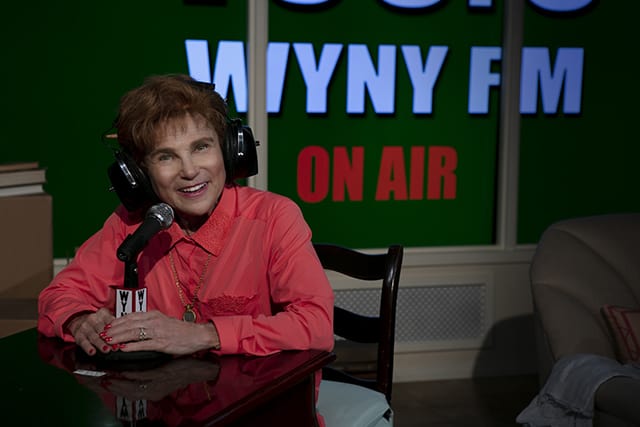 DR. Glas
Based on the Swedish masterpiece novel and penned by Jeffrey Hatcher (Holmes and Watson), and starring Obie winner Daniel Gerroll (TV's "The Blacklist) and (film "Chariots of Fire"), this World Premiere of the streamed production of DR. GLAS is a gripping finale to North Coast Rep's streaming season.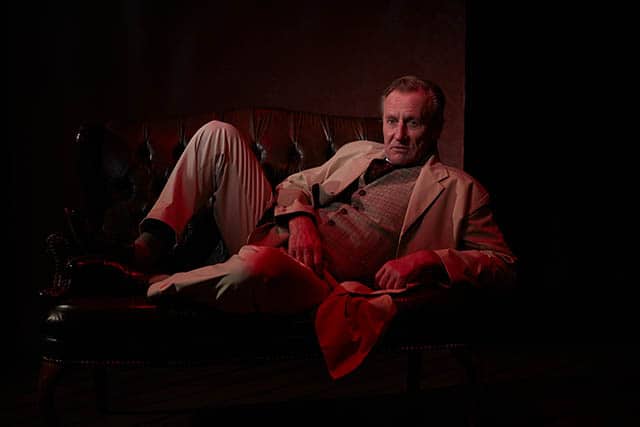 We know that filmed productions will never replace live theatre, but we continue to be creative and our activity has rivaled that of any theatre in the country. The world needs the arts now more than ever!