FOR IMMEDIATE RELEASE
Eleanor
Written by Mark St. Germain
Directed by David Ellenstein
From: Nancy Richards
nancy@northcoastrep.org
Office: 858-481-1055 ext.
Download Release
Download Photos
NORTH COAST REPERTORY THEATRE SHINES SPOTLIGHT
ON FIRST LADY ELEANOR IN CAPTIVATING WEST COAST PREMIERE
By Mark St. Germain
Performances Beginning Wednesday, June 7, 2023
Now Extended through Sunday, July 9, 2023
Directed by David Ellenstein
Solana Beach, Calif. – While sitting on a park bench in Washington, D. C., contemplating the death of her husband, former First Lady Eleanor Roosevelt candidly reveals the many facets of her storied life in a riveting West Coast premiere at North Coast Repertory Theatre. Award-winning actor Kandis Chappell deftly illuminates the witty, feisty, vulnerable woman who was considered the heart of FDR's presidency. Exploring both the public and private persona of this remarkable woman, Mark St. Germain (Dancing Lessons, Becoming Dr. Ruth, Freud's Last Session) captures the essence of the woman who left an indelible mark on American history. For those who love honest, pull-no-punches drama, this is one you cannot miss. A West Coast premiere.
David Ellenstein directs Kandis Chappell* in ELEANOR. Christopher M. Williams is the Assistant Director. The design team includes Marty Burnett (Resident Scenic Designer), Matthew Novotny (Lighting), Elisa Benzoni (Costume Design), Aaron Rumley (Sound & Projection Design), and Peter Herman (Hair & Wigs). Cindy Rumley* is the Stage Manager.
*The actor or stage manager appears through the courtesy of Actors' Equity Association.
ELEANOR previews begin Wednesday, June 7. Opening Night on Saturday, June 10, at 8pm.  It will play Wednesdays at 7pm, Thursdays through Saturdays at 8pm, Saturday and Sunday matinees at 2pm with Sundays at 7pm through July 2. There will be a talkback with the artistic director and cast on Friday, June 16. A performance has just been added on Wednesday, June 28, at 2 pm, (See Schedule below). North Coast Repertory Theatre is located at 987 Lomas Santa Fe Drive, Solana Beach, CA 92075. Tickets: Previews – $54 (including Friday preview at 2pm), Week Nights/Wed. & Sat. Matinees – $60; Sat. Eve. & Sun. Mat. $65; Sun Night – $57. Seniors, Students, Military & Educators – $3 off admission. Call 858-481-1055, visit www.northcoastrep.org to purchase tickets.
BIOS:
MARK ST. GERMAIN (Playwright) has written the plays Freud's Last Session (Off Broadway Alliance Award), Camping with Henry and Tom (Outer Critics Circle Award and Lucille Lortel Award), Forgiving Typhoid Mary, (Time Magazine's "Year's Ten Best"), and Becoming Dr. Ruth, the story of Dr. Ruth Westheimer. Other plays include Eleanor, Best of Enemies, Relativity, and Out of Gas on Lover's Leap. His latest play, premiering in the summer of 2023 at the Barrington Stage Company, is The Happiest Man On Earth, The Beautiful Life of an Auschwitz Survivor. Mark co-wrote the screenplay for Carroll Ballard's Warner Brothers film, "Duma." He directed and co-produced the documentary, "My Dog, An Unconditional Love Story," featuring Richard Gere, Glenn Close, and Billy Collins among others. His film adaptation of "Freud's Last Session" will be released by Sony Entertainment in early 2024. He has written the award-winning children's book, "Three Cups," "Walking Evil," a humorous memoir, and "The Mirror Man," a thriller. Mark is a member of the Dramatists Guild, the Writer's Guild East, and an Associate Artist at the Barrington Stage Company. The Barrington Stage Company named their second stage, "The St. Germain Stage."
DAVID ELLENSTEIN (Director) Born into a theatrical family, David is an actor, director, producer, and playwright. Before joining North Coast Rep in 2003 as Artistic Director, he served in that position for the Los Angeles Repertory Company and the Arizona Jewish Theatre Company (AJTC). He is a veteran of over 300 theatrical productions at theatres from San Diego to Maine, and from Alaska to Miami and most places in between. David has won numerous theatre awards, including the San Diego Theatre Critics Circle Award for "2018 Director of the Year." David has also appeared in dozens of film and television roles, as well as having been guest faculty for numerous universities including California State University Northridge, Cal Arts, and Shakespeare workshops privately. He is the Artistic Director of Laguna Playhouse as well as continuing to be the Artistic Director of North Coast Rep.
KANDIS CHAPPELL* (Eleanor Roosevelt) is delighted to return to North Coast Rep, where she was previously seen in Collected Stories, King O' The Moon, The Lion in Winter, and The Illusion. Kandis is an Associate Artist of the Old Globe where she has appeared in more than 30 productions including The Merchant of Venice, Private Lives, The Winter's Tale, and Pygmalion. She has worked extensively at South Coast Rep in Costa Mesa in such productions as The Crucible, Woman in Mind, Shadowlands, and A Streetcar Named Desire, and has also appeared on Broadway, at Lincoln Center, and at theaters across the US.
CINDY RUMLEY* (Stage Manager) recent credits as a Stage Manager at North Coast Rep include: Blues in the Night, The Remarkable Mister Holmes, Forbidden Broadway's Greatest Hits, Desperate Measures, Dancing Lessons, Another Roll of the Dice, All in the Timing, Holmes & Watson, A Funny Thing… Cindy holds an M.F.A in stage management from UC Irvine.
CHRISTOPHER M. WILLIAMS* (Assistant Director)  is an actor, director, producer, fight director, stage manager, and former Associate Artistic Director of North Coast Rep. Selected theatre credits: Over 30 mainstage shows at NCRT including Don't Dress For Dinner, The Illusion, Gabriel, Dancing Lessons, and Desperate Measures; Rothschild & Sons (Original Off-Broadway cast); The Drawer Boy, A Moon For the Misbegotten (AZ Theatre Company); Angels In America I & II, Lobby Hero (Actors Theatre); Noises Off! (Idaho Shakespeare and Phoenix Theatre); Romeo & Juliet, Hamlet, Othello, Henry V (Southwest Shakespeare); Julius Caesar (New Village Arts); I Hate Hamlet (Intrepid Theatre); Biloxi Blues, Light Falling Down, The Elephant Man (Oceanside Theatre). He was the founding Artistic Director of Oceanside Theatre Company and a producer of the WWII feature film, "Walking With the Enemy," starring Sir Ben Kingsley and Jonas Armstrong.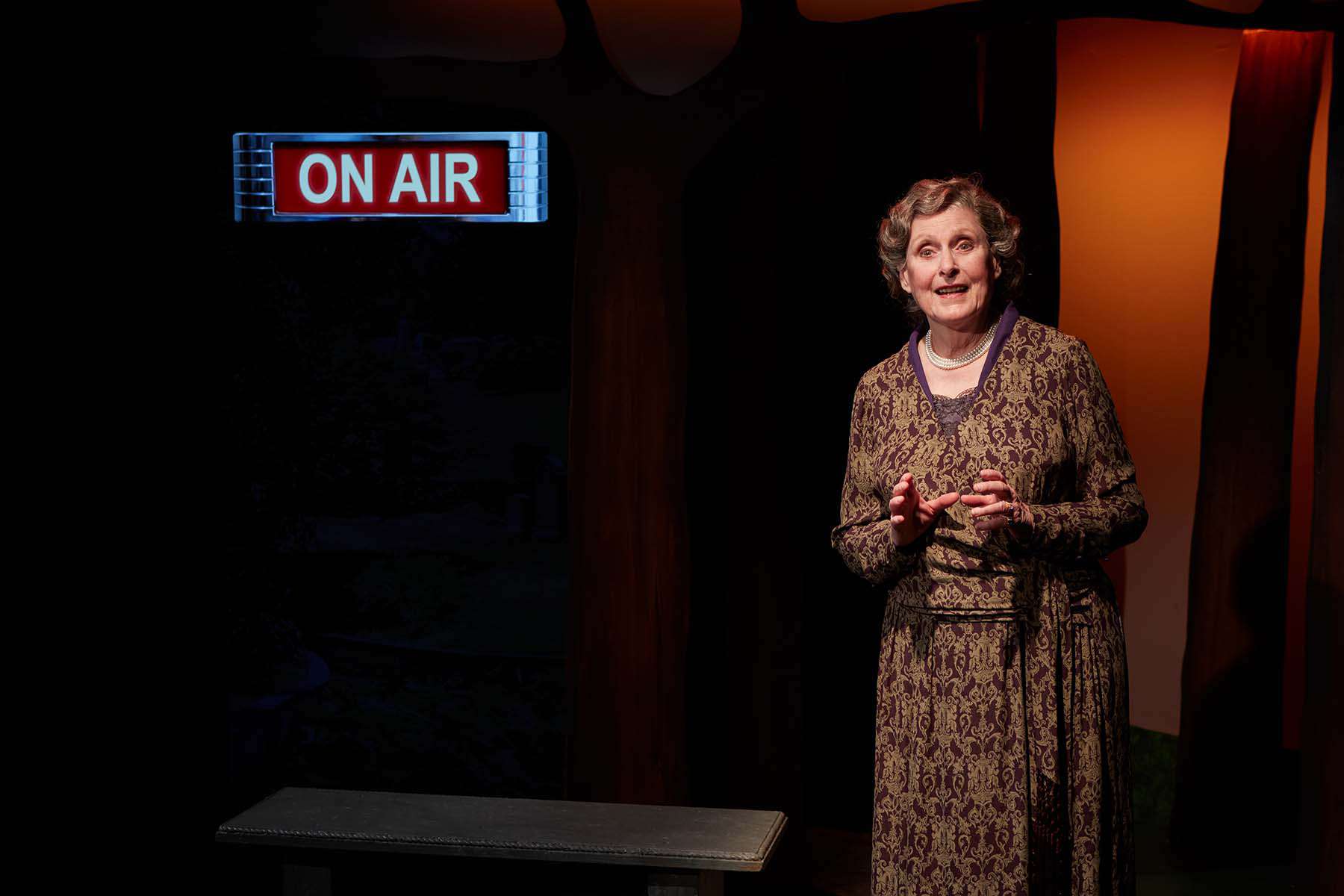 Kandis Chappell - photo by Aaron Rumley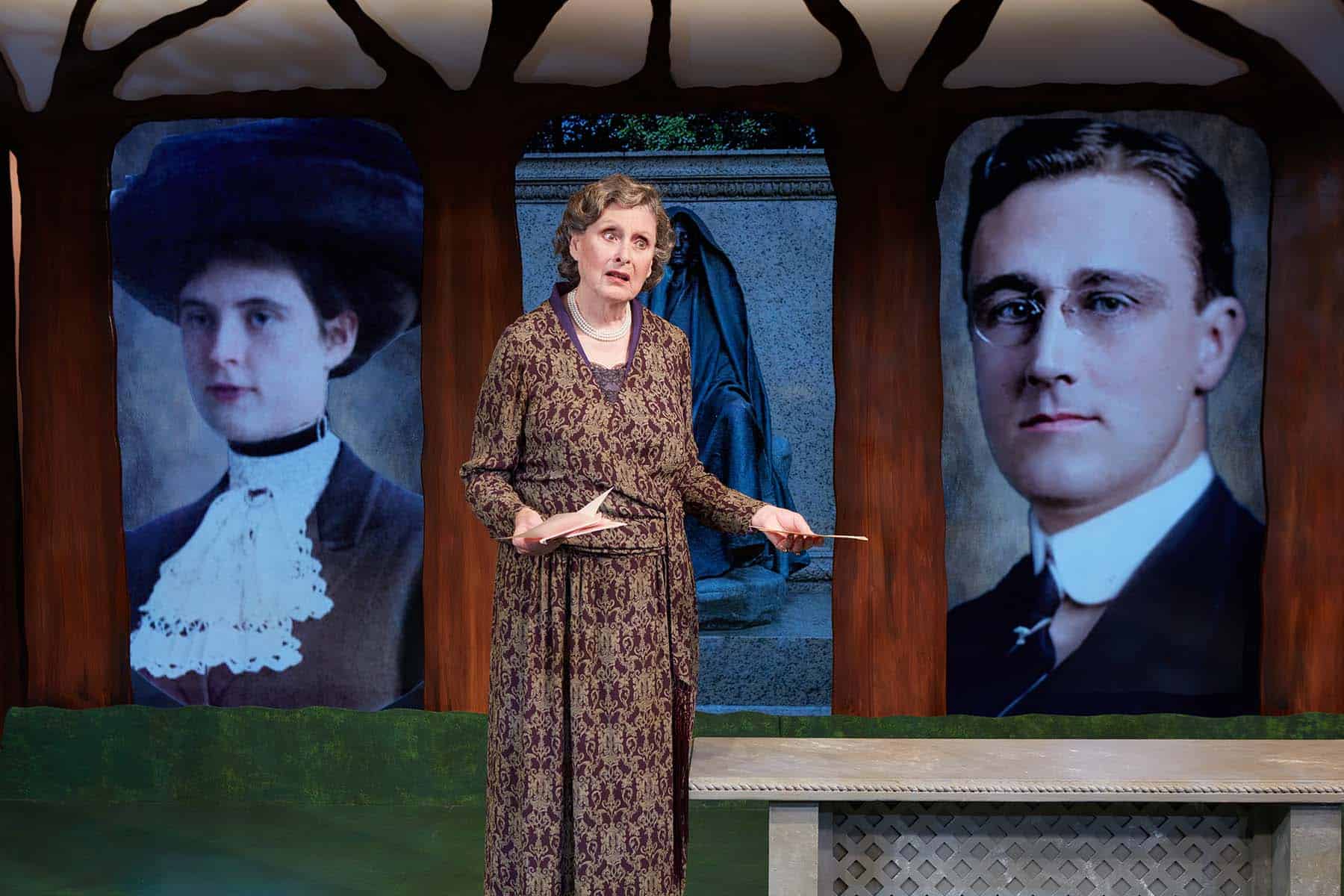 Kandis Chappell - photo by Aaron Rumley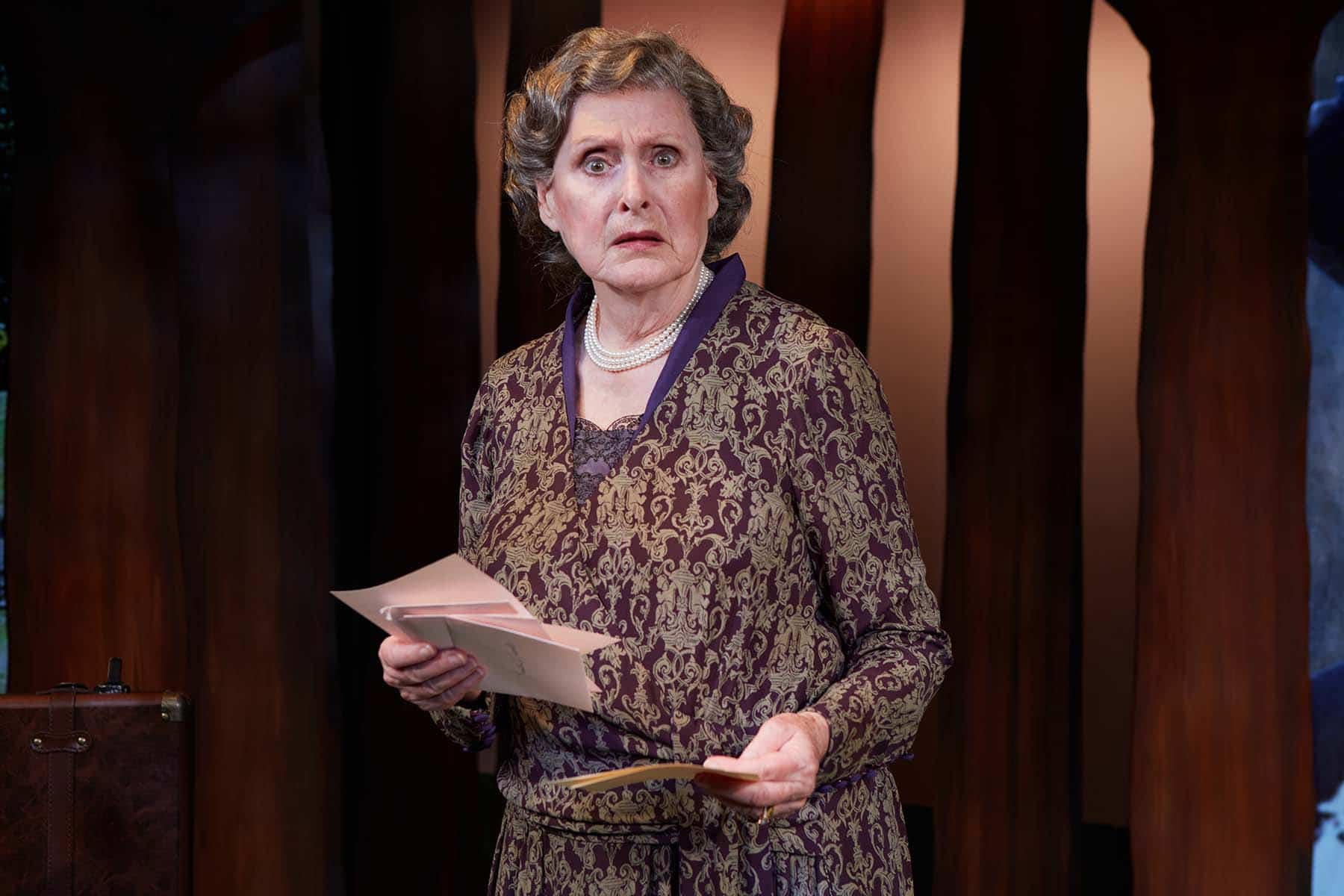 Kandis Chappell - photo by Aaron Rumley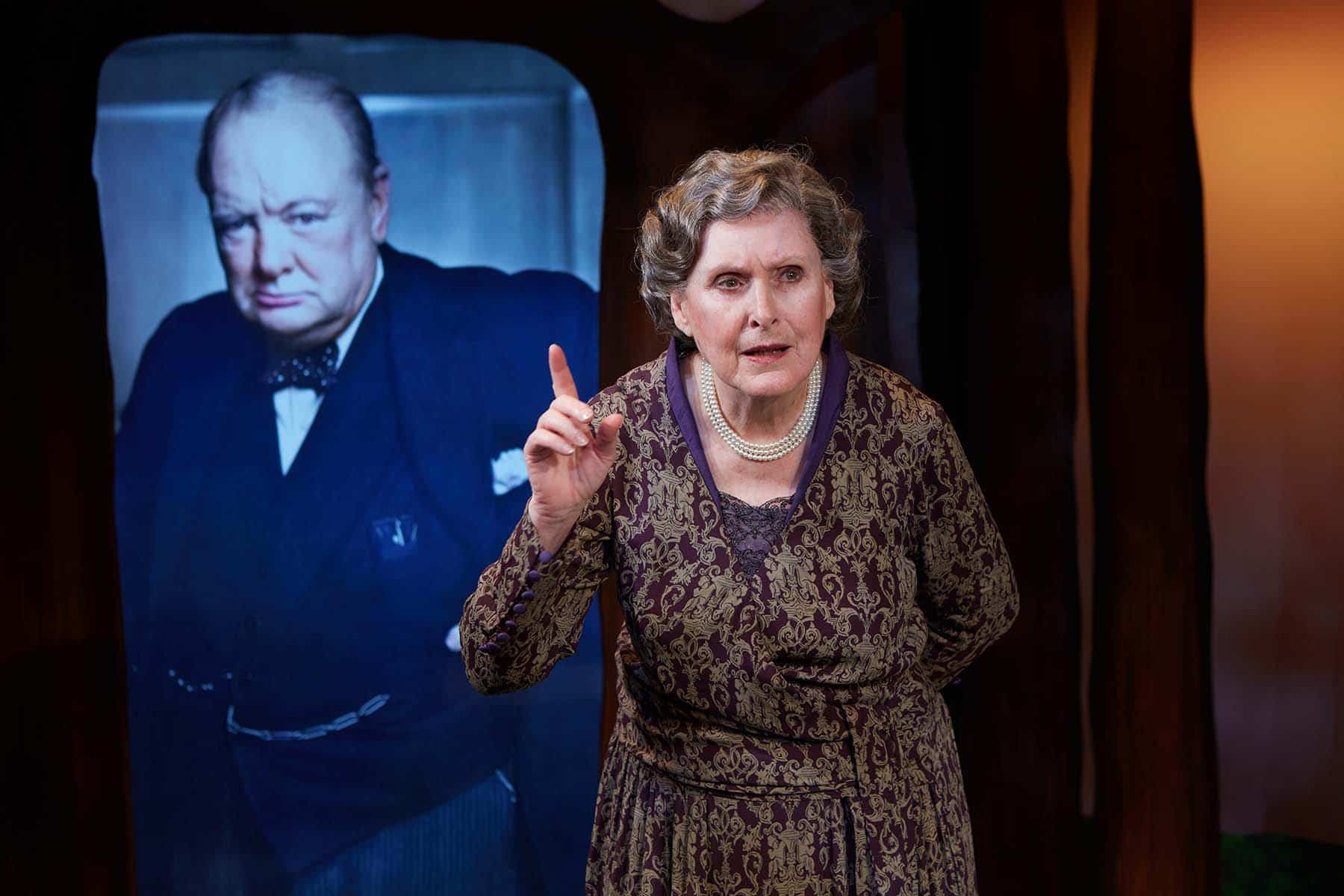 Kandis Chappell - photo by Aaron Rumley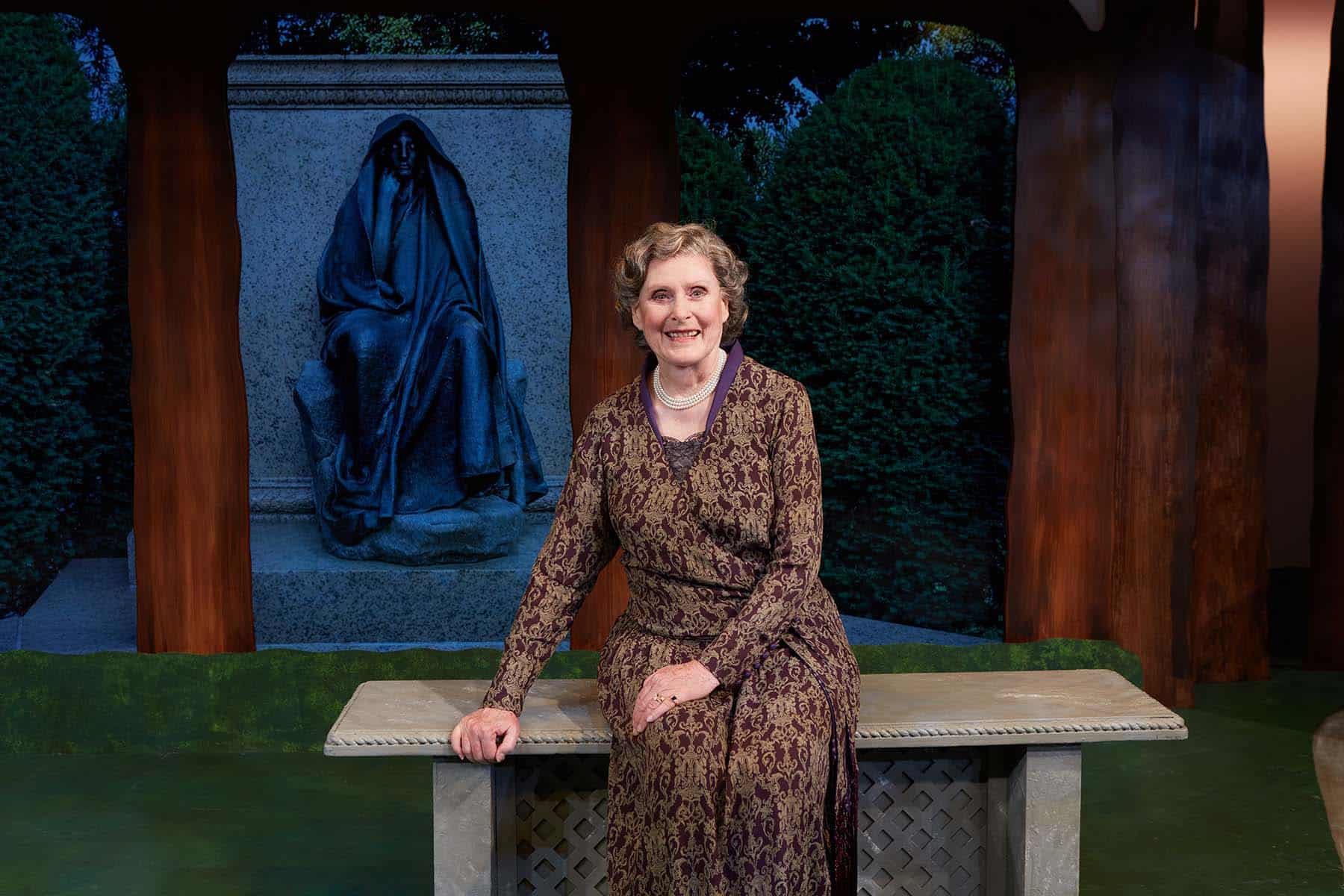 Kandis Chappell - photo by Aaron Rumley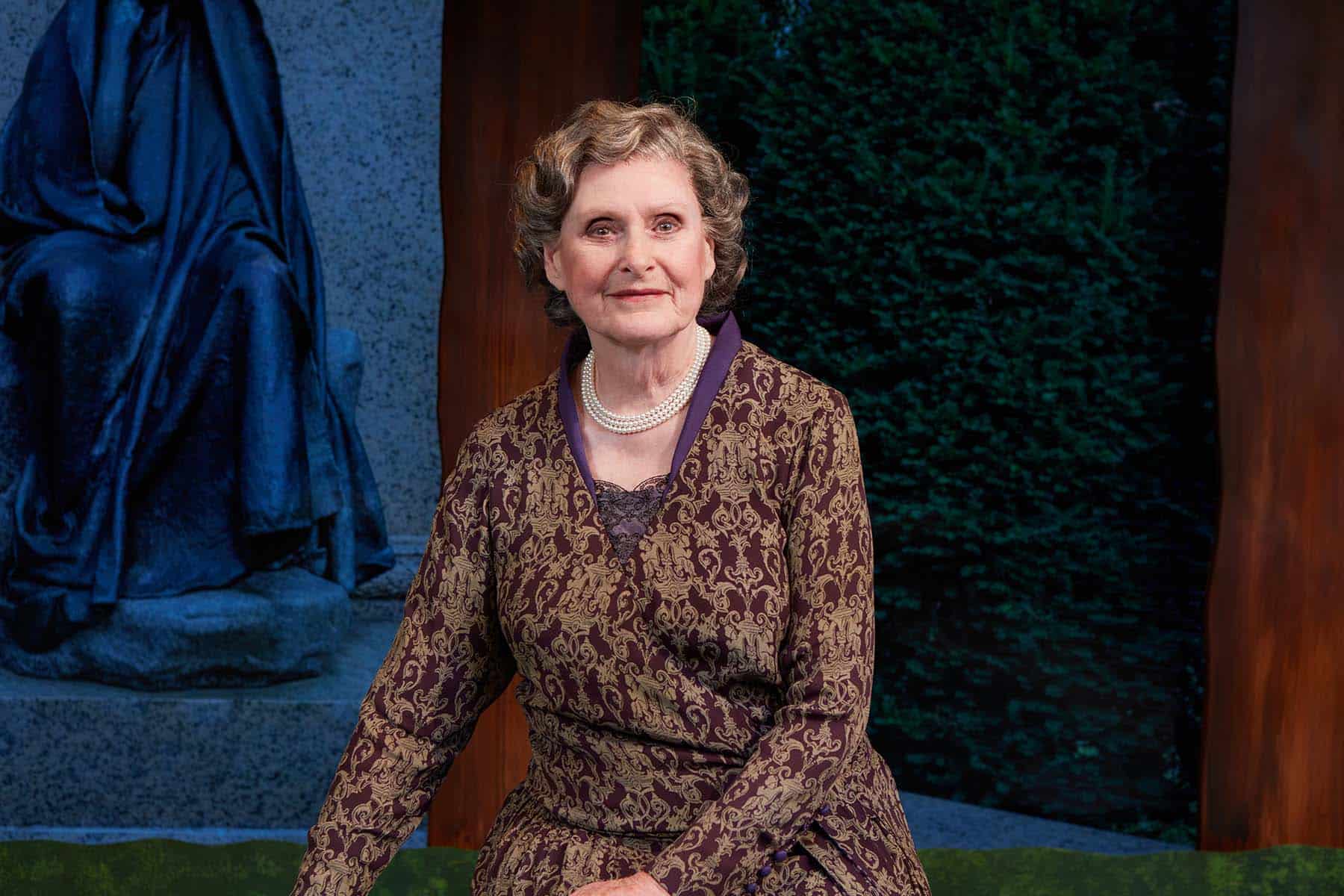 Kandis Chappell - photo by Aaron Rumley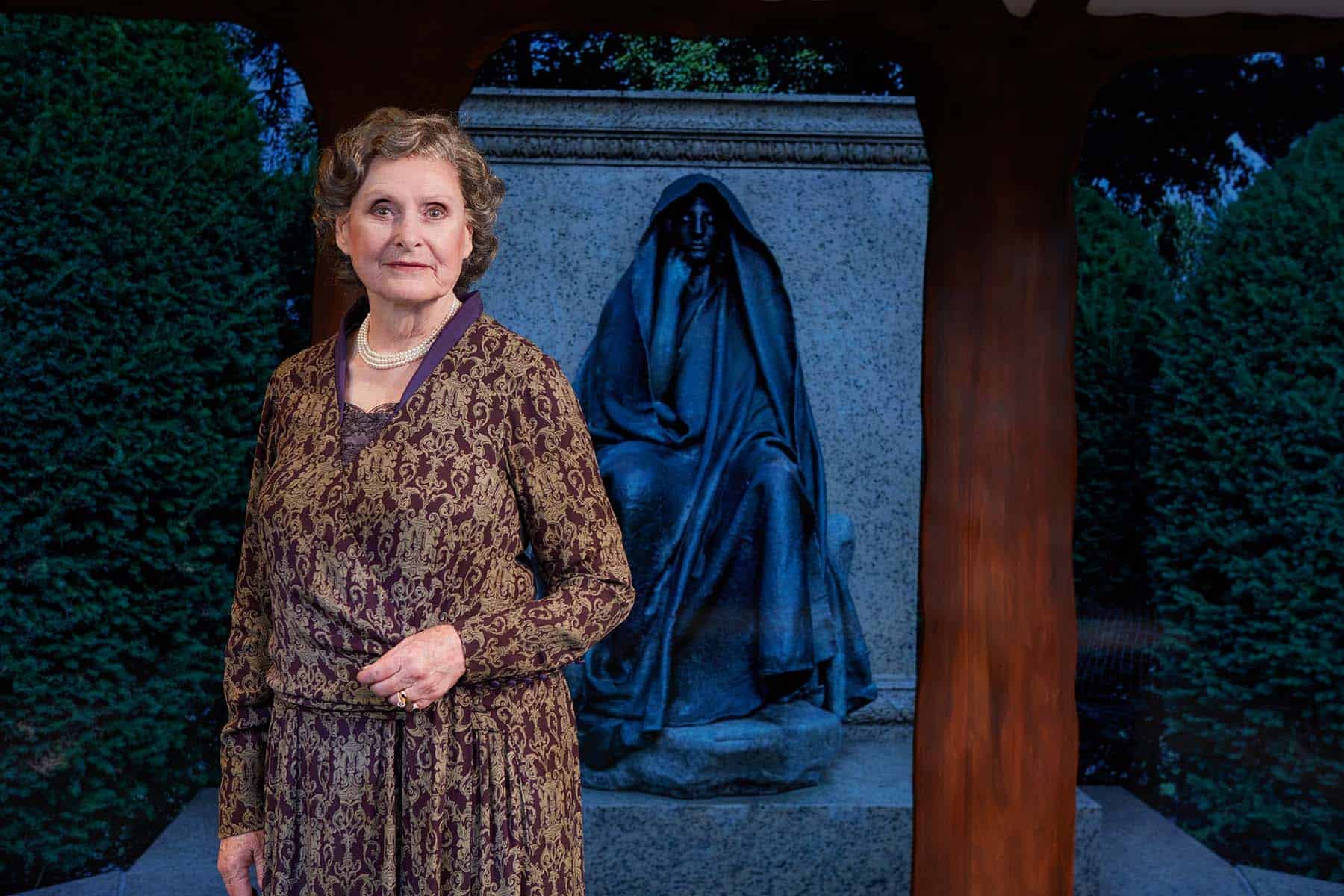 Kandis Chappell - photo by Aaron Rumley
Kandis Chappell - photo by Aaron Rumley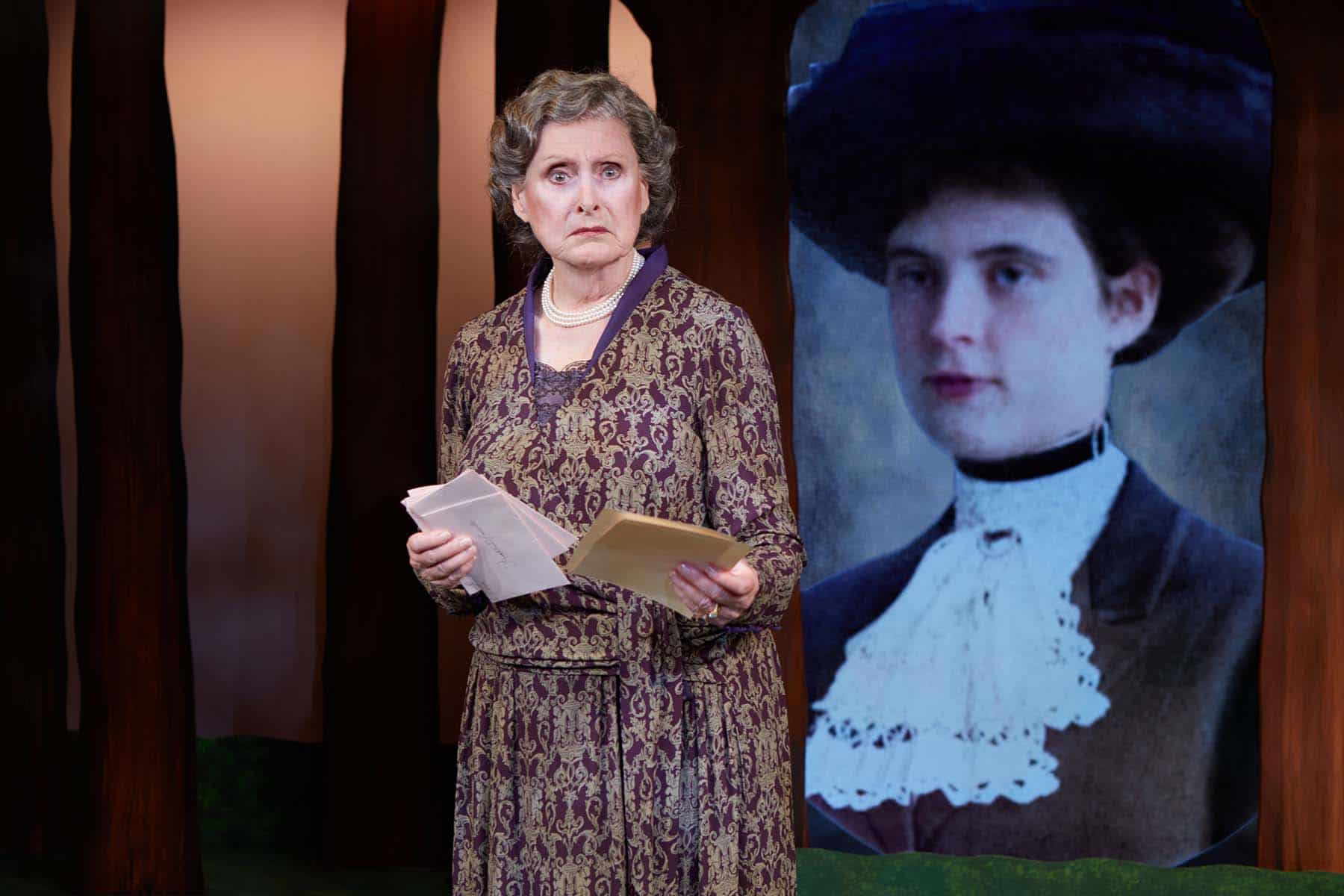 Kandis Chappell - photo by Aaron Rumley