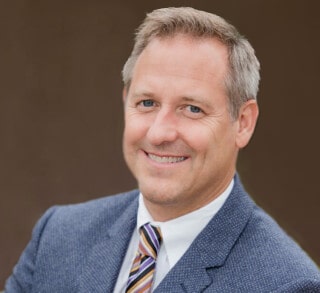 Dan grew up in Cleveland, OH where he received a BS in Physics from Case Western Reserve University and an MS in Engineering from Cleveland State University, met his wife, Fran, and started a family. After spending 10 years at NASA he made a career change and joined his college roommate and current business partner in the Financial Services Industry. They decided to move their practice and young families out west and moved to San Diego 20 years ago.
Music and theater have always been important in their household as both Dan and Fran are musicians and have always been ardent supporters of live theater. Their children have been involved in youth theater throughout San Diego and have participated in many shows and programs in the NCRT youth theater School.
Dan and Fran have been season tickets holders with NCRT for over a decade and feel very fortunate to have such a great theater in Solana Beach and often attend other shows that are not part of the subscription. They enjoy many of the wonderful Theaters in the thriving San Diego scene but consider NCRT their home.