"We all want to thank you from the bottom of our hearts for supporting us and keeping us going. And we're going to be open soon. I promise you!"
– Marty Burnett, Technical Director and Resident Set Designer at North Coast Rep.
Marty In the News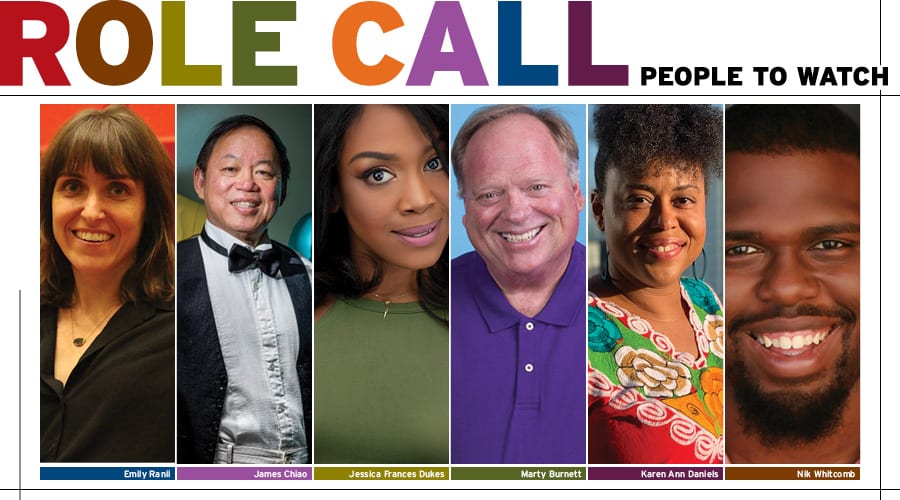 6 Theatre Workers You Should Know
Alex Durham, Caroline Meredith, American Theatre Magazine
March 28, 2014
What makes him special: "Marty has been a huge part of the reason North Coast Rep has grown into one of the leading theatre companies in Southern California," says David Ellenstein, the theatre's artistic director. "Even as he approaches his 200th consecutive set design at North Coast Rep, Marty continues to amaze with his enthusiasm, creativity, and artistry. With childlike wonder he declares each time, 'This is my best one yet!'"
---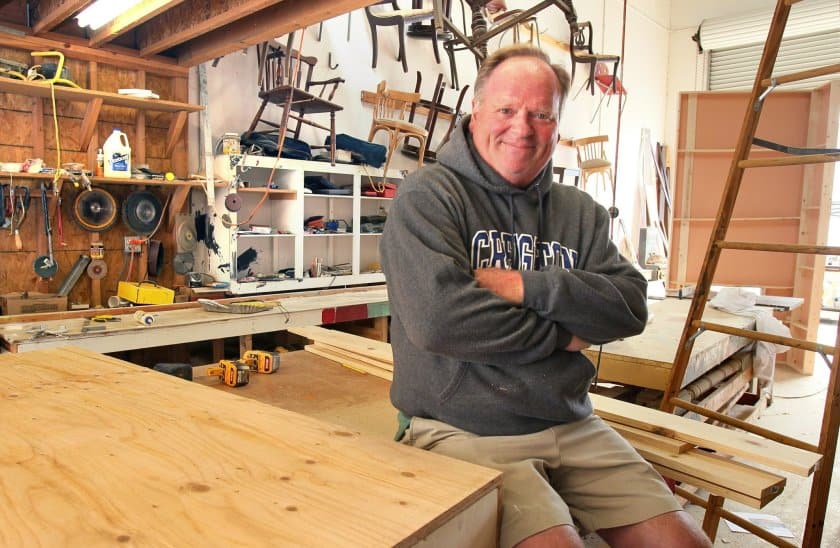 Designer makes the scene – for 22 years
James Hebert, The San Diego Union~Tribune
March 28, 2014
Photo credit: Charlie Neuman, The San Diego Union-Tribune
Meet Marty Burnett, the Iron Man of the San Diego stage.
You might remember the baseball player who went by that name: Cal Ripken Jr., who set a major league record for consecutive games played over a span of more than 16 years.
Burnett might not swing much of a bat (golf's his game anyway), but he's got even Ripken beat in one way: For nearly 22 years, he has designed every single set that has gone up on the stage of North Coast Rep.